Yes, domain and website owners which hold a significant number of domains may be worried about domain registration price as the additional expenses that are not accounted for can induce a negative impact on their business. No one likes having to pay for something more than they planned.

To be able to answer if the domain registration prices will increase in the future, first we must talk about how the domain registration process works.

Domain registration process

Every single top-level domain name is managed by the registry, operated by a company authorized by ICANN. However, you as the end-client do not register your domain name directly with the registry, but instead, you do it with a domain name registrar.

Registrar companies usually offer more than one domain extension with their portfolio, and you can use their website to search for a domain name. The registrar will check with the registry for that specific domain name availability, and if possible offer you the registration. If you register a domain name then the registrar will communicate with the registry and inform them of the purchase. We can think of registrar companies as sort of retailers for a domain name, while the registry is a kind of wholesale business.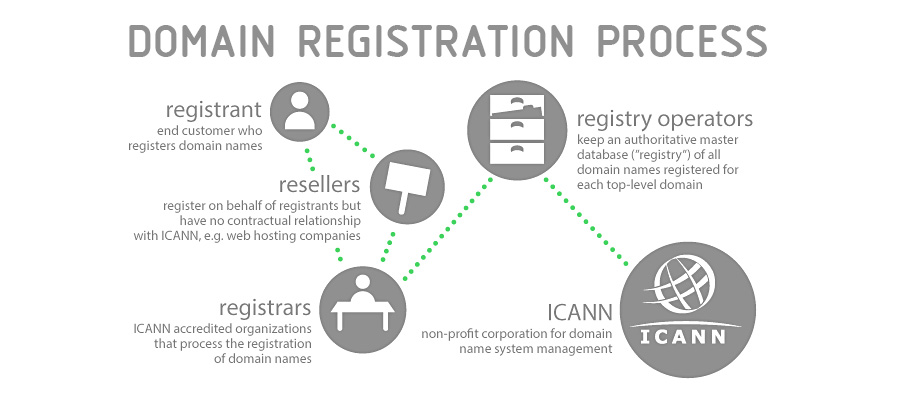 How is a domain price formed?

Now that we have become acquainted with the domain registration process, let's talk about how domain prices are formed, much like any product that is sold. In this case, the registry regulates the base domain registration price, with registrar adding and user paying the sum of these two.

You may think that registrar as a retailer would charge you as much as they wish, but as in any business competition between registrar, companies balance the price in the end. Bear in mind that the registrar companies need to facilitate domain search, customer support, purchase processing, domain renewal and redemption, and end-user domain management. Knowing all this is on the registrar's shoulders, you may be shocked just how little from your purchase they get to keep as profit.

Domain price control and authority

We have already talked about the sheer number of registrar companies and how the competition between them influences domain registration prices. We must note that many domain extensions have one sole registry and this draws the question who will monitor and regulate their desire for profit?

One very good example is Verisign as the only "wholesale" for .COM domain names. For this specific case .COM domain price is indeed monitored and regulated by the Internet Corporation for Assigned Names and Numbers (ICANN) and the US government. ICANN and Verisign enter a contract, which enables Verisign to operate .COM registry but it also sets a limit on the maximum domain price.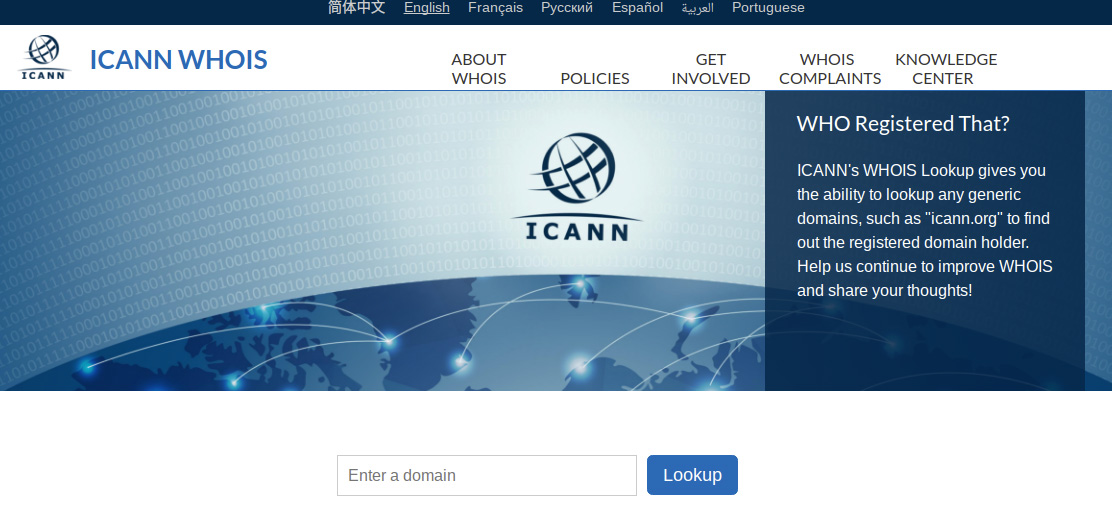 On the other hand, the US government has an agreement with Verisign through National Telecommunications and Information Administration (NTIA) which in practice can override ICANN. In 2012 NTIA used its influence to stop Verisign from raising prices, and .COM price now is the same as it was then.

Similarly to this example, many important commercial, local and regional domain extensions are monitored by relevant institutions and authority, so that domain prices are kept within a reasonable price range that is affordable to the general public.

Domain registration prices in the future

The example with .COM may be somewhat foreboding, as recent information confirmed Verisign will be able to go forth with the planned .COM domain registration price increase by 7% per year during the next contract period.

The price increase may not be felt high in the next few years, though by 2024 it may be a significant price difference when compared to current. Arguably, those that own one or a few .COM domains may not think of it much.

Market trends show the number of ccTLD domain registrations is rising year-per-year and may be higher than .COM even now. This may be a precursor for things to come, though it also may be caused by search engines favoring ccTLD in a local search, thus they have become a viable alternative for a perfect domain name.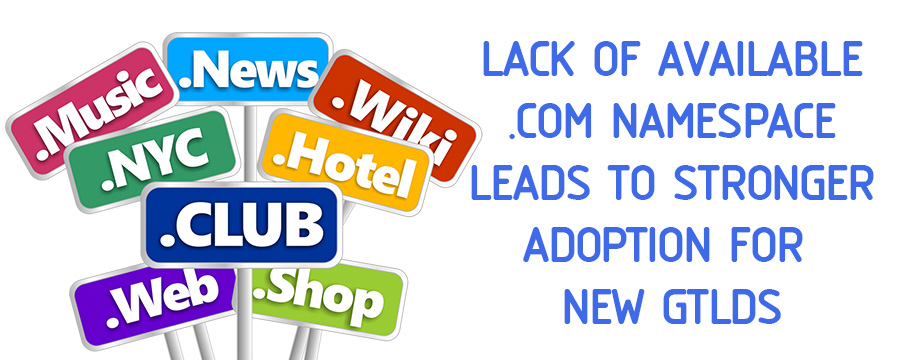 Our opinion on this topic is that potential increased registration price for original gTLD domains may lead to more website owners adopting new generic TLDs and ccTLD as their go-to choice for an affordable domain choice with a namespace that offers perfect domains.
To conclude, can you protect yourself from price increase?

Actually, yes, you can protect yourself from possible domain registration price inflation by registering a domain name for multiple years. Besides ensuring the current domain registration price, with many registrar companies, you will enjoy a discount for multi-year domain registration.

I would note that some domain extensions now require a minimum two-year domain registration period, though per ICANN regulations you can register a domain name with up to 10 years in advance with the current price. This is the best time to think about multi-year domain registration for domains that you want to keep long-term.