Now, here is a situation I hope that I will never find myself in, when you forgot to renew your website's domain name registration and now someone else bought it and asks you a four-figure price which is definitely out of your budget.
The topic of this article is what can you do when the .COM version of your website address has been bought by someone else, and it does not contain any wildcards, but a few decent pieces of advice.
First and foremost, please try to renew your domain name registration in a timely manner, as it will save you a lot of headaches. You do not want to be finding yourself in this situation.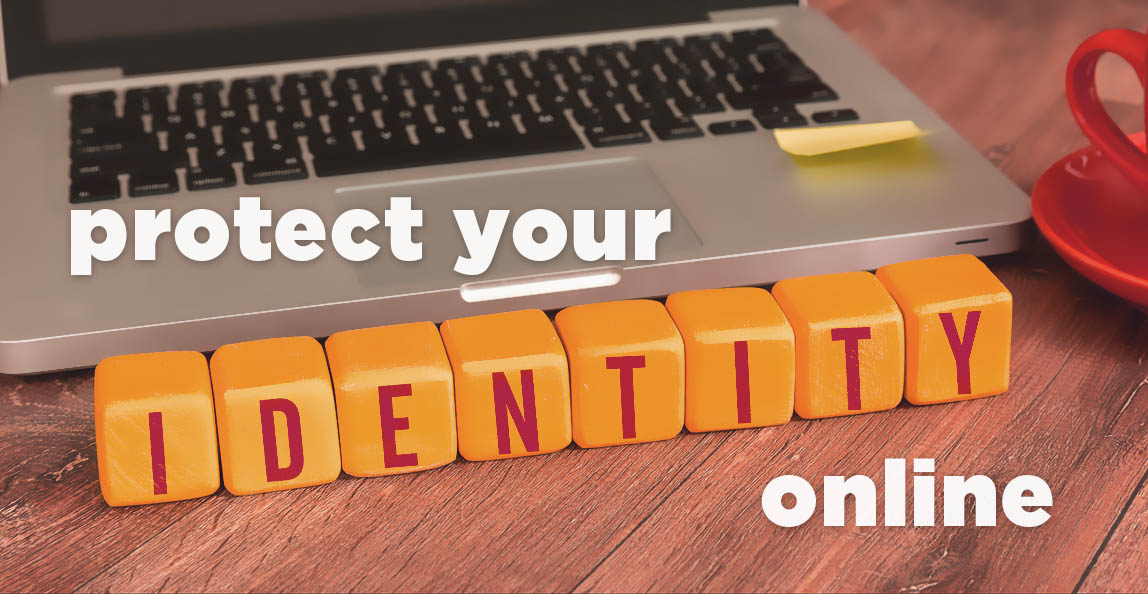 I cannot say this with a light heart, but if you were the legal owner of the domain name and you failed to renew registration there is no one to blame but yourself.
Second, there is a way you can protect your online branding and company presence, and it involves a legal mechanism that can work in your favor, which we will discuss later.

Make a perpetual backorder on your domain name
One mechanism that can protect you from losing your domain name ownership even if you let it expire is to have an ongoing backorder on your domain name, preferably with a backorder service which will induce expenses only if the backorder is successful.
Keep in mind that this is something you need to do in advance, so I hope you find this article before you find yourself in trouble.
Secure your online presence with a registered trademark
It is especially important to online businesses, but almost equally important to any business that has its customers identify the web address with the business name, to make a timely trademark registration.
By registering a trademark that is a perfect match for your domain name you will be able to call upon trademark infringement in a case of lost domain ownership, though the infringement claim will be completely valid only if you registered the trademark before another entity has acquired your domain name.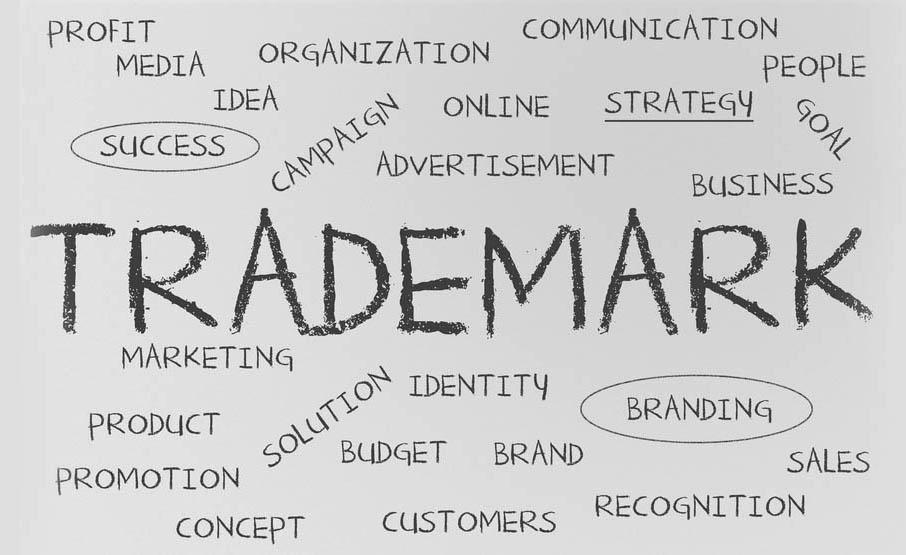 What this means is that you should promptly register a trademark for any valuable domain you want to protect as part of your online presence.
The trademark infringement is a serious violation in developed countries, and any registrar that wants to avoid court will oblice an UDRP request from a trademark owner, as long as above mentioned requirements are in order.
Negotiate with the "new owner" of the domain, or be prepared to use another domain name
Arguably, blaming the "new owner" for acquiring your domain name is as if getting angry at a new tenant of your office space because you defaulted on your rent – it will not be helpful as anger will resolve nothing.
Established domain names increase value over time, and more so with internet traffic and backlinks growth.
Admittedly, you did all the work on increasing your domain value, but we all make mistakes, and have to take responsibility for them, meaning you should try to negotiate and make it worth its while for the "new owner" to transfer the domain ownership to you.
If the negotiations lead to an abysmal price that is outside of your budget, the only other option is to get another domain name, and there is no getting around it.
What you need to ask yourself now is will your website visitors traffic take a hit and plunge with a new domain name? Yes, most definitely.
Next question is: Can you afford such a hit, or will you weather the storm until search engine bots do their thing, and recover some of the lost traffic for your website? You must wage the profit losses against the asking price of the new owner.
In case you did opt for a new domain name, because the .COM domain name is "taken" the other options include the same domain name with another extension such as .IO, .CO, .NET … or a new generic top-level domain such as .SHOP or .BLOG (or another depending on the type of website you own).
Because this is a forced domain name transition, the SEO repercussions can last between three months and a whole year, before your site is back to the initial or higher level of customer traffic.
Still, if this is your only option, then it is best to start right away and waste no time.
Conclusion
Everyone makes mistakes, it is just human nature, as we are not machines but people. Making mistakes implies that we have to own them and swallow the bitter pill as there is no true shortcut.
This is why it is always better to be prepared and prevent, rather than have to deal with the worst case scenario. The above mentioned trademarking and backordering can surely provide prevention mechanisms, and they will cost you overall much less.