When talking about your website usually domain registration is mentioned, though we mention subdomains very rarely, though they are relatively important.
Why do you need the domain name system (DNS)
Most of the internet users may not know, but server-client communication, from your browser to a remote website server, is based on the exchange on numerical sequences we call IP addresses.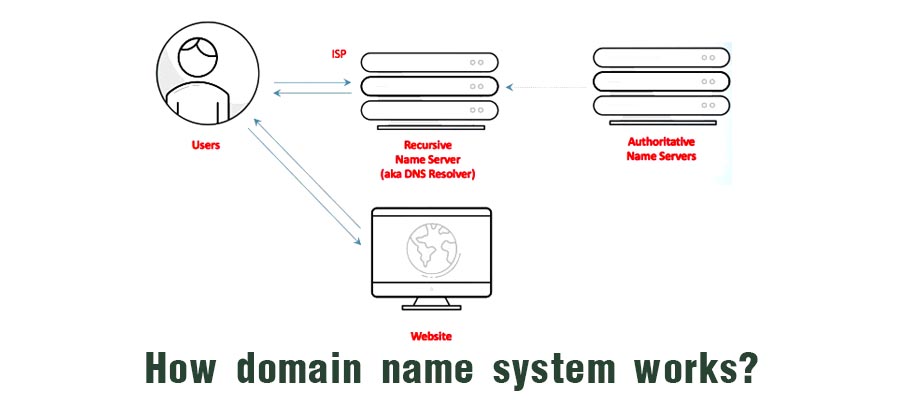 The main reason why every website uses a domain name is so that human visitors can have a relatable name for a website, instead of a numerical sequence (IP address) which is used by computers. Hence, the domain name system is used.
What are subdomains?
You can recognize subdomains as "additional parts" of a website domain name. For example "shop.yourwebsitename.com" is a subdomain where "shop" is the addition and "yourwebsitename.com" is your main domain name.
Many web hosting companies will provide a set number of subdomains for you at no extra cost, though be sure to inquire whether subdomains are included with your domain name purchase before registering if you plan on using subdomains.
What is the difference between a domain and a subdomain?
The main difference is that the subdomain is not your actual domain of the website. The primary domain is also known as a root domain of your site, while the subdomain is dependent on it.
When would you use a subdomain?
The main purpose of a subdomain is to better organize and differentiate sections of your website. Any website can have multiple subdomains (child domains).
Typically, you should use a subdomain when there is content that is distinct from the rest of the site. Subdomains are indicated by the section to the left of the root URL
One of the reasons for businesses using subdomains is because they need different servers and software to run separate sections of their websites. For example, you can use a subdomain for the mobile version of your website.
Another use-case is for a website with an international audience, where separate subdomains allow for variations in content and language, but all versions are linked together under the root domain.
Subdomain VS subdirectory?
The subdomains and subdirectories are different strategies for utilizing root domains with new "website features", for example, a blog or a shop.
The setting up for subdirectories is simplistic on a basic website. The web server treats its subdirectories (subfolders) the same as regular folders in a file system.
In other words, basic sites are already organized using subdirectories out of the box so there is no need for additional configuration.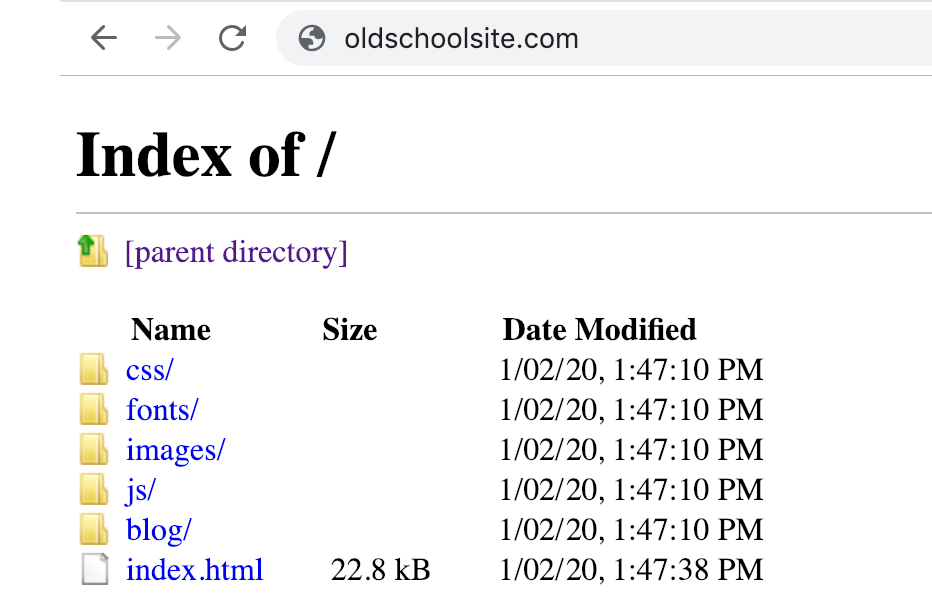 Depending on your needs, subdomains or subdirectory can be a better or more simplistic solution for your needs.
A subdomain is more appealing for an additional section of your website that can be provided for the website visitor, while a subdirectory is more practical for your's or your company employee's needs.
Is there any SEO benefit or negative impact having a subdomain?
When talking about SEO, subdomains and subdirectories are equal in the eyes of the Google crawler bot, according to Google itself. This means that both have the same chance at ranking in search results.
Although search engines have improved at identifying subdomains and attributing keywords back to the root domain, they still have a long way to go.
Conclusion
A startup or small business that is looking to optimize site SEO can consider subdirectories over subdomains, though boosting the authority of your root domain should be a universal goal of any effort.
The subdirectory strategy concentrates your keywords onto a single domain while the subdomain strategy can spread your keywords across multiple distinct domains.
Ultimately, the subdirectory strategy results in better root domain authority, while higher domain authority leads to better search rankings, but the final choice should be based on your needs.